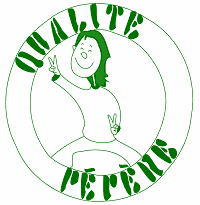 | | | |
| --- | --- | --- |
| | Feed me | 13 listopad 2006 19:41 |

&nbsp&nbsp&nbsp&nbsp It's always a great pleasure to discover that the talented Nitrome team has released a new game. You must guide a venus fly trap through the levels avoiding poisonous insects. Use the mouse to throw the elastic tongue of the plant on the floors and the ceils, and pull the plant along. The controls are much like the ones in this game from the dofi blog or this recent game Pendulumeca. As usual with Nitrome games, we can enjoy exceptional graphics and innovative gameplay. Good job!
Igre
Morate biti ulogirani i registrirani da bi pisali ovdje.