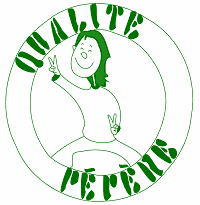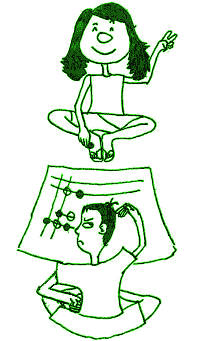 | | | |
| --- | --- | --- |
| | Flea Circus | 30 kolovoz 2006 08:14 |

&nbsp&nbsp&nbsp&nbsp Flea Circus is a game made by Jagex Software, who also made the massive multiplayer game RuneScape. The aim of the game is to get the fleas from start to finish (the door), reminding us of the famous Lemmings. Click on one of the three icons near the bottom of the game, and click somewhere to place it. Fleas will automatically die if they hit grass or water or go under the spider. Each level has a password to save you replaying levels you have already won.

Igre
Posljednje poruke

Morate biti ulogirani i registrirani da bi pisali ovdje.