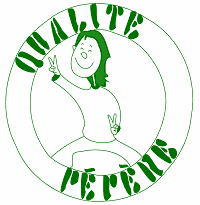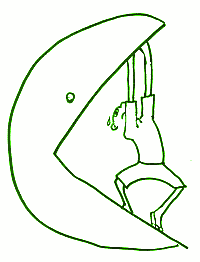 | | | |
| --- | --- | --- |
| | Bubble splash | 13 november 2006 06:31 |

&nbsp&nbsp&nbsp&nbsp Bubble Splash is another game based on the basic match-3 mechanic. It has been developed in java by Felix Wiesner and Mathias Menzel-Nielsen from Mausland Entertainment (interview on freegamesnews). Bubble Splash is inpired from Magical Drop, a series of fast-paced games designed in the nineties for the Neo-Geo and Super Nintendo consoles. Grab and then re-stack bubbles using the arrow keys. The game ends when a bubble reaches the bottom of the game's window. If you like thuis gameplay, you can also play Sort it out and Puzzle bobble.
Spill
Siste beskjeder

du må vere logget på og registrert for å poste her..