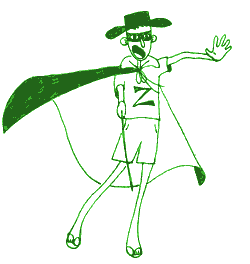 Welcome to our 2 new Brazilian and Polish moderators, plavius and Domel. You can now post your messages in Portuguese and Polish!



Bem-vindo nosso novo moderador e administrador, plavius. Assim, vocês podem enviar mensagens em português, já que ele é o encarregado de moderá-las.

Witamy nowego moderatora i administratora z Polski, Domel. Odtąd można pisać wiadomości w języku polskim, Domel będzie je sprawdzał.