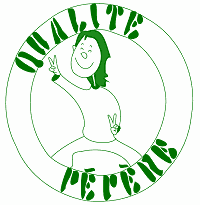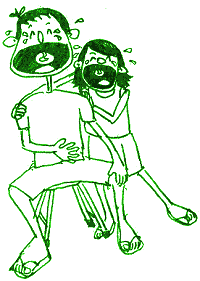 | | | |
| --- | --- | --- |
| | Scribble | 20 אפריל 2007 06:52 |

&nbsp&nbsp&nbsp&nbsp Yet another neat game from the magic Nitrome team. This one is a mix between Lemmings and the recent wave of "Draw games" like Line rider. Use the mouse to draw paths to get your little "blots" from start to finish flag with the fewest of casualties. Each level's finish flag indicates how many blots must escape to make it to the next level. As usual, lovely graphics and great levels. Other Nitrome games : Tanked up, Roly Poly and Feed me.
משחקים
עליך להיות מחובר ורשום כדי לפרסם כאן.