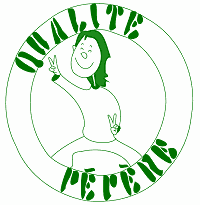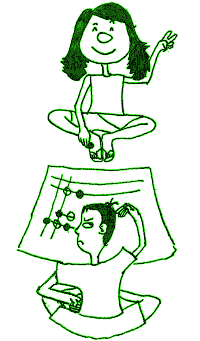 | | | |
| --- | --- | --- |
| | Block down | 18 október 2006 06:25 |

&nbsp&nbsp&nbsp&nbsp Blockdown is an interesting game by Anders Poussette based on the "3 colors match" style of game. You control a pad with the left and right arrow keys and can collect the falling colored blocks onit (up to 5 blocks). Once you catch some blocks on the pad, use the up arrow key to drop the up block and the down key to drop the bottom block. Game is over when you stack more than 7 blocks on the ground or 5 blocks on the pad.
Hry
Musíš byť prihlásený a registrovaný, aby si sem mohol písať.