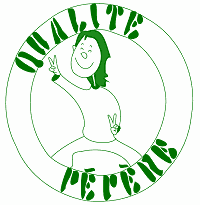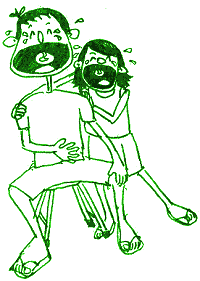 | | | |
| --- | --- | --- |
| | Double wires | 18 január 2007 20:30 |

&nbsp&nbsp&nbsp&nbsp The japanese creator of World of sand, had already made a first try about wire and rope games with New Rolling Omusubi. This new one, obviously inspired from Pendulumeca and Extreme climbing, offers a very smooth animation and an enjoyable gameplay. You're trying to survive the constantly-scrolling environment for as long as possible. Mouse click to fire wire at current pointer position.
Hry
Musíš byť prihlásený a registrovaný, aby si sem mohol písať.