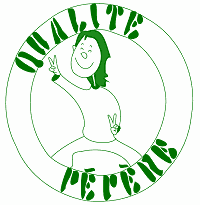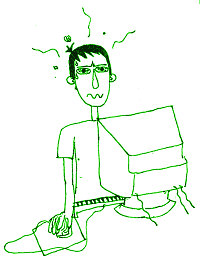 | | | |
| --- | --- | --- |
| | DragonDash | 6 jún 2006 07:05 |

&nbsp&nbsp&nbsp&nbsp This game seems to be quite similar to the famous Copter except that you drive a dragon. In fact the gameplay is quite different. In Copter you had to avoid the obstacles and compelte the levels. In this one you race against the countdown (60 seconds) and must go as far as possible. Collect the coloured balls to speed up, avoid the grey ones and the walls as they will slow you down.
Hry
Musíš byť prihlásený a registrovaný, aby si sem mohol písať.