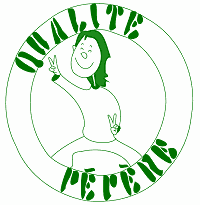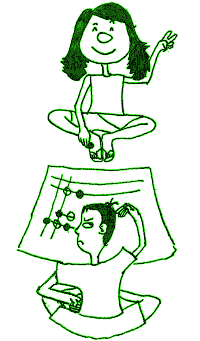 | | | |
| --- | --- | --- |
| | Magnet 1 & 2 | 20 november 2006 09:04 |

&nbsp&nbsp&nbsp&nbsp The game and its sequel Magnet 2 are pretty old (1 year) but still worth to be reviewed. Developed by a Japanese company called SKT, it has become very popular over the net. The levels difficulty is starting from easy to pretty hard. The game is featuring a strange rabbit with a magnet instead of the head and piece of iron that you must lead to the pink "H" spot. Simply move the rabbit with the arrow keys and press the space bar to actiate to magnetic field.
Hry
Musíš byť prihlásený a registrovaný, aby si sem mohol písať.