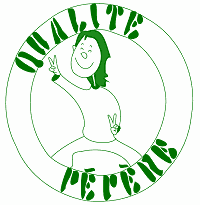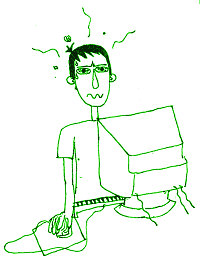 | | | |
| --- | --- | --- |
| | Iconien | 14 august 2006 20:18 |

&nbsp&nbsp&nbsp&nbsp Iconien is an original Flash game developed by the talented F1ash from Japan(the author of Air support and Invader360). As for all the games developed by F1ash, the rules are very simple: avoid the bugs touching the central eye. The originality of the game comes from the fire process: hold down the mouse button and move the mouse to form a rectangle around one or more bugs; release the mouse button and all the bugs inside the rectangle explode (superb animation). All the difficulty of the game comes from the fact that you must wait about 2 seconds between each fire. New, addictive and fun.
Hry
Musíš byť prihlásený a registrovaný, aby si sem mohol písať.