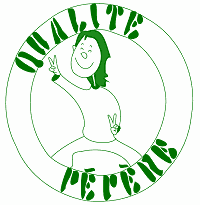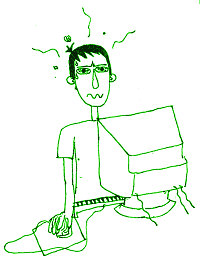 | | | |
| --- | --- | --- |
| | Orbis Impetus | 1 máj 2007 08:54 |

&nbsp&nbsp&nbsp&nbsp Orbis Impetus (Latin 'circle attack') is a nice mini game developed by a 15 years old Australian student. You control a kind of snake with the arrow keys and must catch the floating circles while avoiding the stars. Note that only the head of the snake is taken into account in the collision detection. Build combos and unlock power-ups. Nice graphics effects. The pace of the game is a little bit slow. Source FreeGamesNews.
Hry
Musíš byť prihlásený a registrovaný, aby si sem mohol písať.