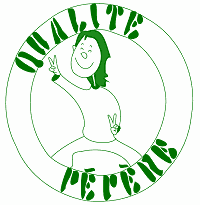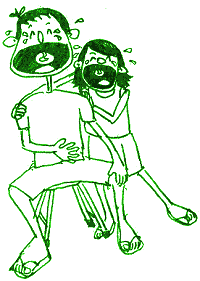 | | | |
| --- | --- | --- |
| | Panda jump game | 23 apríl 2007 05:27 |

&nbsp&nbsp&nbsp&nbsp "Panda jump" is a quite challenging little time waster, featuring our Panda friend from Panzo's games. You certainly already met him in those popular games. The learning period lasts about 5 minutes then you can challenge and enjoy the jumps. How to play? Click on the bottom item from the main menu, then choose a difficulty and here you are. Click non stop on the mouse button to run as fast as possible, hold down the mouse button once the Panda has crossed the yellow line. Then a yellow bar appears and is progressing. Release the mouse button before it reach the green border. You are in the air, click once again when the Panda lands on the boxes and you'e done it!
Hry
Musíš byť prihlásený a registrovaný, aby si sem mohol písať.