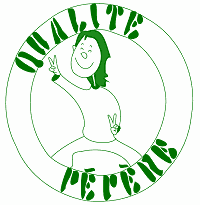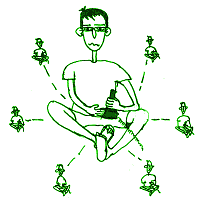 | | | |
| --- | --- | --- |
| | Sploder | 29 marec 2007 06:24 |

&nbsp&nbsp&nbsp&nbsp With Sploder, "the online game maker", "you can design your own games of any size and shape!" Actually what they call "games" seems to be "levels". From a game to another, the objects are very similar, only the shape of the playable area and the position of the objects are variable. Anyway, it's a very interesting experiment. After registration, it's very easy to create and share your own level. I made this quick and stupid level in 5 minutes. The game itself, is a little bit boring, but I guess it can depends on the levels. You can find the most popular level on their home page.




Hry
Musíš byť prihlásený a registrovaný, aby si sem mohol písať.