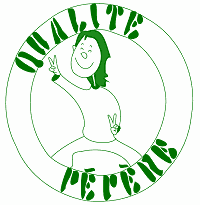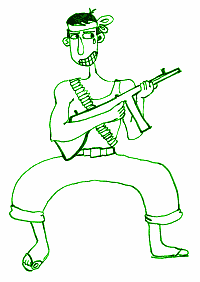 | | | |
| --- | --- | --- |
| | Eclipse polarity | 28 mai 2007 04:45 |

&nbsp&nbsp&nbsp&nbsp Eclipse is new space shoot-them-up game developed by the talented Stimunation team (the guys behind Monster truck unleashed). The game brings a lot of beautifully designed levels and the unique "polarity" feature. Press the key 'B' to switch the polarity between red and blue. Your spaceship is more efficient against red ennemies when it is in blue polarity and vice versa.
Spill
du må vere logget på og registrert for å poste her..