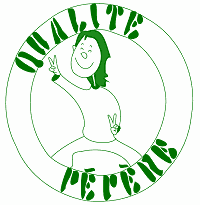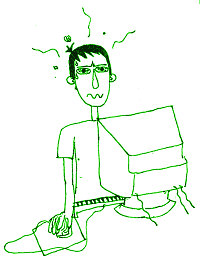 | | | |
| --- | --- | --- |
| | Short circuit | 10 Agost 2006 07:06 |

&nbsp&nbsp&nbsp&nbsp Short circuit is a Flash game developed by Bryce for a contest at Armorgames.com (ex gamesofgondor.com). The rules are simple : don't touch anything, press the mouse button to press to push away all of the sprites near you. The game offers a frenetic pace, the attacks are synchronized with the beat of the background music, we suggest to activate the sound on your computer. In each stage, delineated by a shift in the color scheme of the sprites falling from the sky, your attackers will adopt a new strategy in colliding with you.
The gameplay reminds us of Drifts and Balls.
Jocs
Últims missatges

Necessites estar conectat i registrat per poder escriure aquí