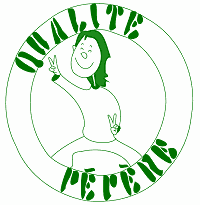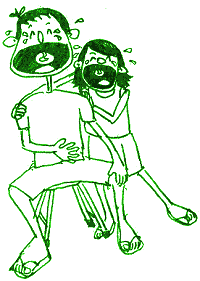 | | | |
| --- | --- | --- |
| | ARC | 15 mayıs 2006 07:17 |

&nbsp&nbsp&nbsp&nbsp ARC is a chain reaction game following the path of this japanese chain reaction game, or the grid game. You have stars on circles that you move with your mouse to make them hit, which starts the chain reaction. Then a squiggle run around the circle, and if any other stars lie on the path then they turn into squiggles.
Oyunlar
Mesaj ekleyebilmeniz icin kayitli olmaniz ve siteye bagli olmaniz gerekmektedir.