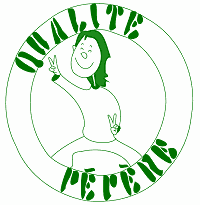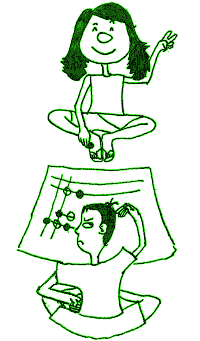 | | | |
| --- | --- | --- |
| | ConFusebox | 17 mart 2008 08:57 |

&nbsp&nbsp&nbsp&nbsp The ConFusebox is addicting little brainteaser by The Code Zone. The goal is to connect electricity around the field to bulbs. Every piece must be yellow in order to complete the puzzle.
The source is the one with lighting icon on it.
To rotate pieces move your mouse on to the piece and two arrows appear around it. Press either arrow to rotate.
If you care, theres a high score-list, but you need an account for it.
Oyunlar
Mesaj ekleyebilmeniz icin kayitli olmaniz ve siteye bagli olmaniz gerekmektedir.