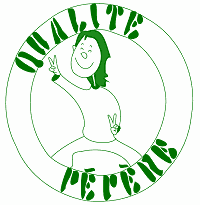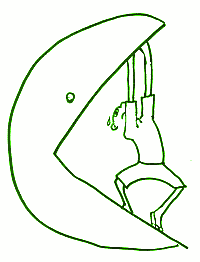 | | | |
| --- | --- | --- |
| | Chopper drop | 5 september 2006 07:09 |

&nbsp&nbsp&nbsp&nbsp "Chopper drop" is a clever game by Pete Everett, that brings a lot of fun with a "one key" gameplay. A red copter is endless flying from the left to the right of the screen, while slowly going down. The goal of the game is to destroy all the towers, droping bombs on them, pressing the space bar of your keyboard. You'll need to aim first at the tallest buildings to avoid the copter crashing on their top. If you like "one key" games, try also the recent and excellent game Base jump.
Spil
Du må være innlogget og registrert for å skrive inn her.