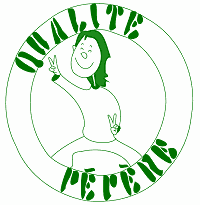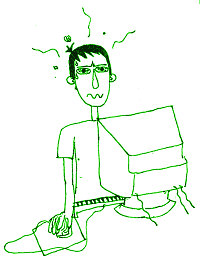 | | | |
| --- | --- | --- |
| | Cubic Exploding Goro | 8 studeni 2006 06:52 |

&nbsp&nbsp&nbsp&nbsp In this Japanese crazy 3D game, you control with the mouse a soldier and have to avoid waves of ennemies. Use the mouse to move and avoid being touch by hostile soldiers and vehicles. Hold down the mouse button to begin charging an explosion and release to fire. With over 24 levels and a wide variety of enemies, the game quite challenging. The gameplay reminds me of other games already reviewed here like Iconien and Pretty Pretty Bang Bang.

Igre
Morate biti ulogirani i registrirani da bi pisali ovdje.