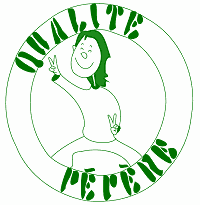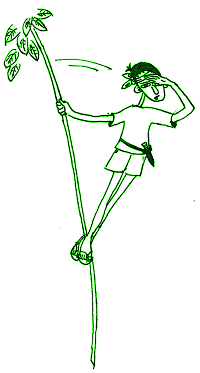 | | | |
| --- | --- | --- |
| | Evolution Game | 11 srpanj 2005 09:16 |

&nbsp&nbsp&nbsp&nbsp This is actually a very fun game It can be quite frustrating, though...
Start out as a small primate in the forests 50 million years ago. As you move around the map trying to find food and avoid being eaten, the world changes. You will have to adapt! Can your lineage survive to the present day? And what will you end up looking like? The answer depends on how you play...
Igre
Posljednje poruke

Morate biti ulogirani i registrirani da bi pisali ovdje.