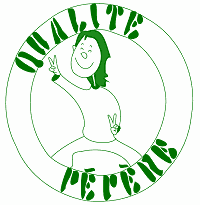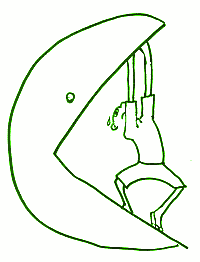 | | | |
| --- | --- | --- |
| | Gamma Bros | 27 rujan 2006 10:01 |

&nbsp&nbsp&nbsp&nbsp Gamma Bros is an old school space shooter created by PixelJam. The brothers Buzz and Zap Gamma work in a giant space station near Jupiter and make the trip from Jupiter to Earth. You must choose on of the brothers and blast ennemies, collect coins and powerups, to make your way to Earth. Arrow keys to move and WASD keys to fire in each direction. The game is actually enjoyable to play, as the authors made a great job on the graphics and designed a nice variety of ennemies. They also made a good work on the difficulty of the game that start easy and comes slowly more difficult.
Igre
Morate biti ulogirani i registrirani da bi pisali ovdje.