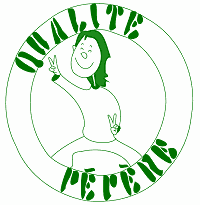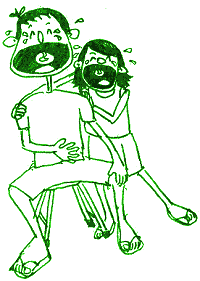 | | | |
| --- | --- | --- |
| | Hedgedog launch | 1 listopad 2008 12:57 |

&nbsp&nbsp&nbsp&nbsp The game looks stupid at first but, be careful, it's highly addictive. Your goal is to launch a hedgedog in the outer space. You start with very few means, but days after days, you collect coins and you can improve, the launcher, the rockets etc... Left and right arrows to move the hedgehog, and additional keys when you upgrade it with a parachute and an e-rocket. I succeeded in 20 days (game days), but some made it in 6 days.
Igre
Posljednje poruke

Morate biti ulogirani i registrirani da bi pisali ovdje.