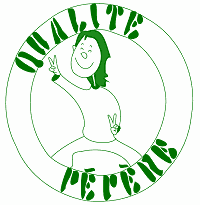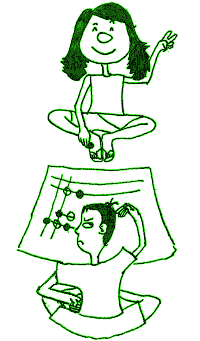 | | | |
| --- | --- | --- |
| | Impulse | 5 siječanj 2007 06:09 |

&nbsp&nbsp&nbsp&nbsp Impulse is a casual game offering a free online playable version (24 levels) and a full downladable version for about 20$. Warning, this game is highly addictive and you might want to buy the full version. The gameplay for this game is one of the most sofisticated I've ever seen. You must set bombs and their timers on the board to drive a ball to the red target. When you fail, you can replay the chronological events and adjust the parameters of the bombs to succeed. The tutorial is very well done.
Igre
Morate biti ulogirani i registrirani da bi pisali ovdje.