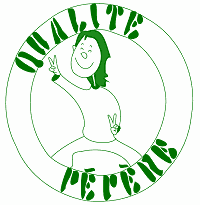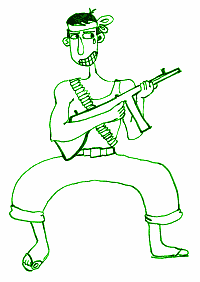 | | | |
| --- | --- | --- |
| | Jamal And The Wasp Bunker | 5 svibanj 2006 07:09 |

&nbsp&nbsp&nbsp&nbsp Charming (but damned hard) little side-scrolling platformer starring a vegetarian spider that is able to walk, jump, and swing from its own spidey-thread. Use the arrow keys for movement, [shift] to shoot a thread; hold down [ctrl] while pressing [up] or [down] to change the angle of the thread that shoots. Once on the thread, you can press [right] and [left] to get a better swing going; press [up] to climb, [down] to descend. Press [shift] again to jump off the thread.
Igre
Posljednje poruke

Morate biti ulogirani i registrirani da bi pisali ovdje.