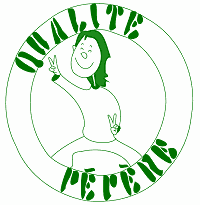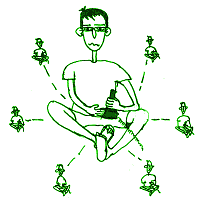 | | | |
| --- | --- | --- |
| | Multiplayer Crystal Clear | 11 lipanj 2007 04:19 |

&nbsp&nbsp&nbsp&nbsp Crystal Clear uses very classic game mechanics about matching the same colors. But this one is multiplayer, which always bring a lot of fun to a game. You must register (for free) to be allowed to play. Fill your opponent's board with crystals so that s/he can't move. The Gamesheep team from Romania, has built a couple of nice games (like Dumbolf ) and recently a nice multiplayer section. More details on FGN.
Igre
Morate biti ulogirani i registrirani da bi pisali ovdje.