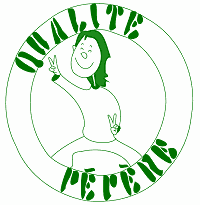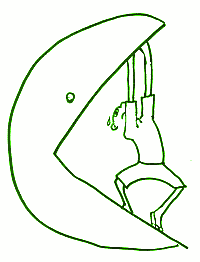 | | | |
| --- | --- | --- |
| | Simcity | 14 studeni 2006 15:22 |

&nbsp&nbsp&nbsp&nbsp SimCity is a famous simulation and city-building video game first released in 1989 and designed by Will Wright from Maxis. Maxis has released this free and browser based clone. You need to register and install some ActiveX plugins on your computer but the game is actually free. You must design a city as big as possible but becareful to flooding, tornadoes, fires, riots, and earthquakes...


Igre
Posljednje poruke

Morate biti ulogirani i registrirani da bi pisali ovdje.