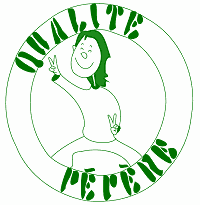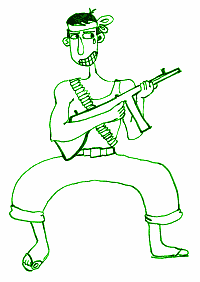 | | | |
| --- | --- | --- |
| | Space! | 2 travanj 2007 06:12 |

&nbsp&nbsp&nbsp&nbsp This is a stylish 2D vertical scrolling shooter. The game is not playable online, you must download it first (windows only, for non english speakers, click on the text "DOWNLOAD!") but it's quite light (1Mo) and doesn't require an installation. The gameplay is not that much original (arrow keys to move and Z to shoot) but it's got a pretty unique visual style that make it very enjoyable. After a while bosses appear (7 bosses), and you get upgrades to tackle the mounting difficulty. The game is brought to you by cactus from game maker community, and it's free! Enjoy.
Igre
Morate biti ulogirani i registrirani da bi pisali ovdje.