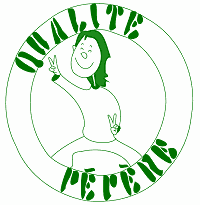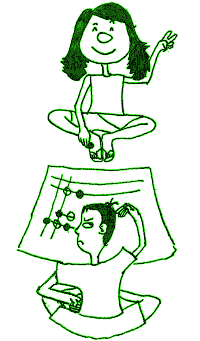 | | | |
| --- | --- | --- |
| | Warp Forest | 9 kolovoz 2006 08:39 |

&nbsp&nbsp&nbsp&nbsp From Arseniy Shklyaev, the russian author of Rumble ball and Orbox, here comes his brand new puzzle game, Warp Forest. The object is to collect all of the keys to activate the exit. Use the arrow keys and "D" to move the car. Look for special deformed trees and treasure boxes that hide additional power-ups. Press "A" or "S" to fire the car's laser or special charges. Levels seems to be carefuly designed and the difficulty is just about right to challenge your mind without discouraging you.
Igre
Posljednje poruke

Morate biti ulogirani i registrirani da bi pisali ovdje.